PRE-CONFERENCE CME/WORKSHOP ACCLMPCON 2023
Kolkata, West Bengal, India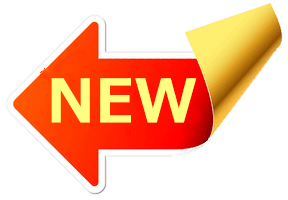 Affiliate Member Society of WASPaLM
The Executive committee members are as follows
Dr. ( Lt. Col.) Arun Kumar Harith
Dr.( Lt. Col.) Ravi Kapoor
Chairman Students Affairs Committee
Dr.( Lt. Col.) Deepika Gulati
Chairperson Scientific Committee
Assistant General Secretary
Jt. Chairperson Scientific Committee
Executive committee general members
Next Gen Sequencing

Role of Cell Culture in Biochemistry

Career options in biochemistry

Role of biochemists in Industry

Setting up a Laboratory

Rediscovering our Clinical Side

Role in monitoring Pre Analytical errors – Power of Data Mining

IEM and Genetic disorders – what are we missing?

Handling tricky situations – what worked for me..
​
HLA Typing

Capillary Electrophoresis / Immunotyping and Immunofixation electrophoresis.
25 Oral presentation (15 minutes each) for PG with lucrative prizes Last date for receipt of abstract : 31 Mar 2021
send abstract to aclmpcon2021@gmail.com
Selection for oral / e-poster will be intimated on email by 10th Apr 2021.