Kolkata, West Bengal, India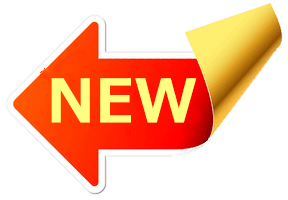 Happy 8th Birthday !!




You are 8 years old today and how well you have blossomed ..Your magic now exudes over 11 states and counting.. May you spread your wings far across the horizon and continue to bloom and grow forever..

God Bless You !!
Remembering Dr. Ashok Bandyopadhyay
An embodiment of guidance and encouragement to so many of us...

Indeed it has been a greatly fortuitous matter and a source of immense pride to have secured His Blessings for our Association and Journal...

We will always remember You Sir..

Be at Peace and continue to watch over us..
​
- TEAM ACCLMP
We are happy to announce the results of the e Poster competition by post graduate students of MD Biochemistry held on 22.11.2020
Our judges have unanimously decided that since a different panel was involved in the judging of each session, hence to maintain a sense of fairness, instead of awarding 1st 2nd and 3rd positions, one topper from each session had been chosen. The results are as follows :
TOPPER - SESSION I




Dr. Juri Kalita
TOPPER - SESSION II




Dr. Potsangbam Jenny Devi
TOPPER - SESSION III




Dr. Indranil Chakrabarti
Congratulations !!
​
Dr Moushumi Saikia (General Secretary)
ACCLMP
We invite you to support this academic initiative with encouragement.
Rules & Regulations
All life members of any state will automatically be the members of central ACCLMP.
ACCLMP members
Membership criteria will remain same for all states and membership numbers will be given by Central ACCLMP only.
Our Chapters
State chapters may have separate websites but none of the contents should differ from central ACCLMP web page.
Sign up for our newsletter
Put your email ID Here for News & Updates